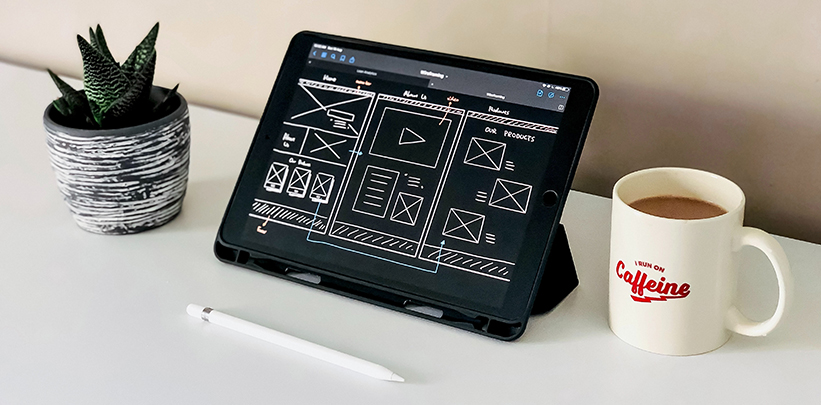 New Wholesale Portal
September 25th was the busiest day we've ever had. We'd been out of stock for a while and many people were waiting on new Christmas items. It was all well and good having such demand but we received a lot of complaints regarding stock that was ordered but then disappeared from the checkout. This was due to a limitation with the Trade Gecko ordering platform that did not secure the stock once it was in the cart. This meant people were frantically adding to cart and checking out and then ordering again and then again, it was not a good buying experience.
As a result, I began working on a new wholesale platform directly through our website where we can control a lot more of the features and checkout options and payments options. One of the best features we have built is a multi layered variation of shipping cost where the cart will closely estimate your costs based on the weight of your order. We have also included the free shipping threshold for qualifying orders. The best part if you can pay there and then and not have to wait for your invoice. This will speed up the fulfilment process and also give you more options to pay, like Apple and Google pay for those who have got used to that.
I am looking at introducing Klarna or Paypal Credit. Currently we have stopped accepting Paypal because they keep increasing their rates and we cannot afford to lose any more margin on the Cubbies without increasing the price, which I don't want to do.
You will get an invite email shortly where you can easily set up an account, save your address and payment information, see what is available and the latest prices and specials. Simple.
There's going to be some glitches for the next few weeks as we iron out all the issues so please understand that we may have to alter your order if the prices for shipping were not calculated properly. If anything appears wrong, let us know and we'll adjust the settings.
We can also do coupon codes, so none of that, "Put the code in the notes section" malarkey.
I should have done this a long time ago!