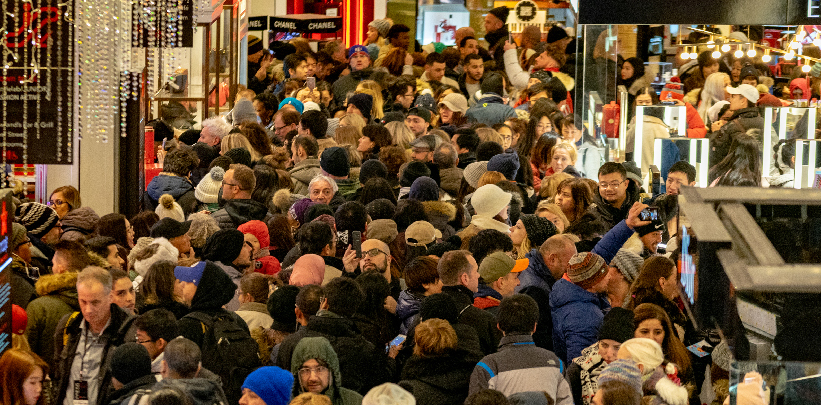 Pre-Orders
Hi folks,
Thank you to everyone who waited so patiently and continued to support us with Friday's pre-order sale. In the eight years I have been running Cubbies, Friday the 25th of September was our best day ever in terms of sales. In fact, when the pre-sale started at 10:00, by 10:15am, we had done more sales than the whole of August!
The cause and effect of this is we have now sold out again on most of our new stock. This is not ideal and I wish I could bring in a container every two weeks (I'm working on it) but at the moment, we have to accept every two months is the best I can do.
We have another shipment arriving in five weeks and I am keen to avoid the mad dash like we had in the first hour of pre-sales. Not everyone can order at that time, and there is a technical fault on the ordering platform so that when you select a product that is low on stock, it may end up disappearing from your cart if, by that time, it has sold out. This is not a good experience. Ideally, when you select a product, that should be reserved until you check out. You should not be on the clock where you snooze, you lose. So, I have a few changes I'm making to try and appease as many people as possible.
Firstly, I am working on a new eCommerce website designed exclusively for our wholesale customers and you will order and check-out within the Cubbies site. This will help solve the magical disappearing trick of products from your shopping cart. Look out for some announcements in the New Year.
Secondly, I am aware there were several customers, especially in Europe, who did not get the chance to buy what they wanted. Whether it was the bunny or new harlequin range, I know if you cannot get your hands on the best sellers you will go elsewhere. Therefore, I am willing to allow pre-orders today, for the November shipment, for those who missed out. You can contact customer service and advise what items you never got the chance to buy and you won't have to pay until the shipment arrives. As ever, stock is at a premium so there will be a cap of either five or ten per Cubby, but I hope this will ease your concerns..
We have two new Cubbies arriving in November, plus two new blankies. There are a few surprises in there too.
In the New Year, I am going to be taking soft pre-orders for Christmas 2021. This is notoriously difficult to get right and we have been sitting on some items for three years, others for five minutes. We will create an updated design of the snowman, gingerbread man, elf and a new fawn deer. We might also make matching stockings and see who wants what. If we don't get enough pre-orders, we will not move forward. The beauty of this setup is you can soft order as many as you want and if we move forward, we can guarantee whatever anyone wants all in time for August (did someone say they wanted ten thousand elves? No problem!)