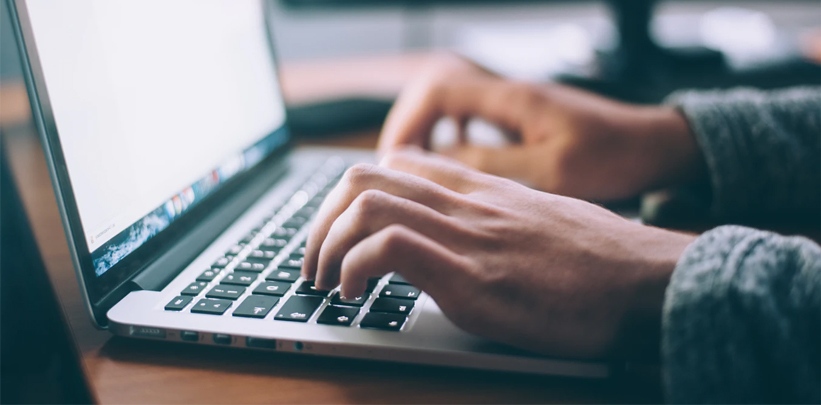 Mid-Year Report 2020
Hi folks,
I try to do two reports a year. One at the start and one in the middle. From my New Year blog in January, there's not really been much to talk about… (ahem).
I don't want to talk about Covid-19 because neither you nor I can do anything about it. We are powerless and we just have to keep up the good fight. On the business front, we have seen a tremendous boost in sales for so many home-based businesses, it's been a real bright spot in a time of never-ending gloom. We've sold 40% more Cubbies this year compared to the first six months of 2019 and I put it down to more than just High Street shops being closed (although that has clearly helped our online only customer base). The new products have been so well received not just from you guys but also from the consumer. Clingy the Sloth sold out in days and I cannot remake them fast enough. Also, the changes to the ordering policy and removal of the credit card fee have been appreciated and when you make the life of your customers better, only good things can come from it.
Got some new Cubbies to show ya!
We have four new Cubbies joining us – Classic Flamingo, Signature Terrier Dog and a Harlequin Unicorn and Hippo. We also have three new blankies we are adding to the existing range. We are selling more and more blankies this year so there is clearly a demand for a lower cost item that is easier to embroider.
On top of that we have some limited-edition harlequin prints – they will not replace the existing range so please understand they are not part of the everyday line and when they are gone, you might not see them again.
They will be joining us in September and October, all being well.
Remember Embelli? It was a goal of mine back in 2017 to launch a software as a service for online personalisation. In the end, I binned the project because the right software developers were not available. I went back to the project on a part-time basis last year in the hope that I could get the best possible customer user experience for our personalised Cubbies. I created a bespoke tool I simply call the 'Customiser' and it works brilliantly! What you design is what you get with the Wilcom API configurator. We can create and text design and limit how it shows on the embroidery area and, combined with icons and patterns, the results are amazing! This translates to our sales too, our conversion rate is up 350%!
This is how it works…
My future goal is to have this Customiser as a plugin or downloadable tool of some sort, for you to install on your website. The software is better than anything I have seen and I can lease it out for a much lower fee than you can get from any specialised software company like Deco or Pulse Micro. Better still, I have not only made the Customer UX amazing, but I have also perfected the fulfilment experience (I made up the term FX).
Here's me downloading a design and sending it to a machine with as few clicks as possible.
I want to save you time, stress and money. Click, click, in, out, done! Cut an eight-hour workday down to five but still fulfil more orders (can I get an Amen to that!) Furthermore, the Customiser is not just for my Cubbies, it's universal for any product. If you have traffic on your website but your conversion rate is low (1% or below), then there is no reason you cannot increase it to 3% or 4% with smooth, user-friendly software and appealing custom designs.
I'm not a software guy, but I know how difficult it is to get right. It may never end up being cost-effective for you or for me, so I won't be making any predictions or promises this time around. One thing this year has taught us well, nothing is guaranteed.
Stay Alert
Control the Virus
Save Lives