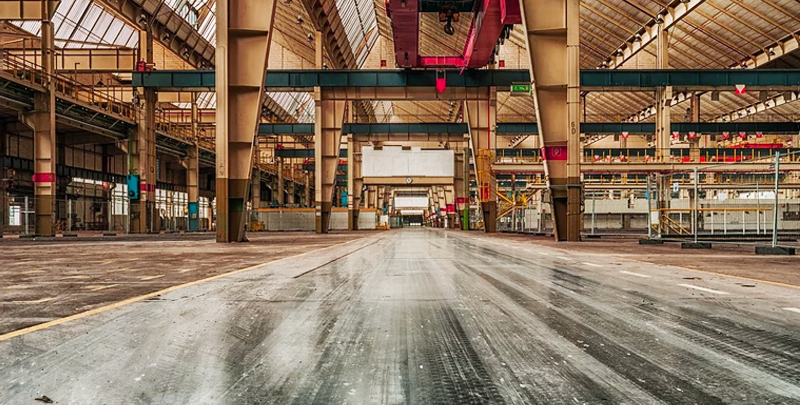 Stock Update
Hi folks, hope you are well and have clean hands! Everything feels rather strange right now, I've never experienced anything like it.
In any event, we continue onwards & upwards and hope everything returns to normal soon. All businesses are affected, ours and yours will be no different. But hey, as long as you have your health, that's more important.
A consequence of the shut down in China means we will be missing a shipment in May/June. As a result, I expect core items like the brown bear, grey bunny, white unicorn, elephant & all blankies will be out of stock throughout the summer. If they are a good seller for you, I suggest stocking up while we currently have the stock.
Last year, I spoke about how we were ordering more and storing surplus stock at our factory warehouse and this will come in handy for unusual events like these. Bestsellers like the Harlequin bunnies, Signature Penguin, Unicorn and all the Dumbles can be replenished quite quickly and should stay in stock all year round. I've had many positive comments from customers about our improved stock levels compared to the past (it only took us six years). Plus, we are introducing four new Cubby animals over the next few months and some new 'short-run' Harlequin prints in the summer. Consumers really like new designs so make sure you're posting every single one with enthusiasm – it will rub off.
Custom Harlequin Prints
I've been working on a new exciting feature for those who wish to have a design exclusive to them. Imagine self-designing your own Harlequin animal based from a large selection of swatches – and your design would be exclusive to you in your territory – what's not to like? Minimums are 200 units, which sounds high but because you will be combining your order with other people, (piggybacking), 200 is extremely low for production. The other good news is we will allow you to share the design and quantity with a partner, providing we handle the fulfilment and distribution.
Stay tuned for more info and terms in the coming months.