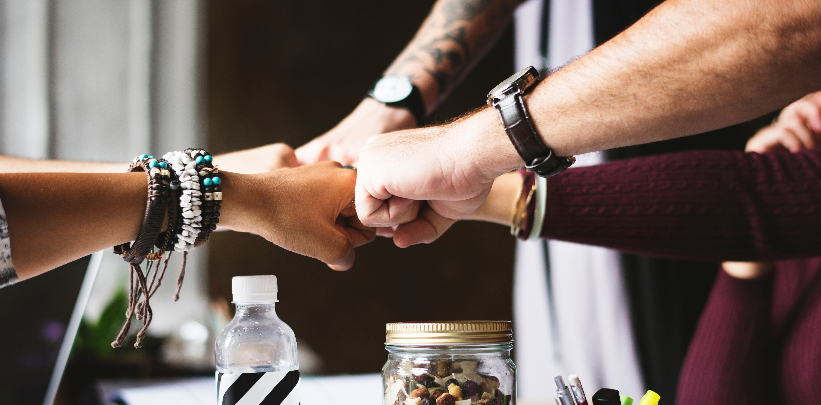 Cubbies Collaboration
In this blog, we will provide some of our insights in generating engagement on social media and tell you about our new policy that helps with the cost of any Cubby you wish to giveaway.

One of the most important aspects to think about, when selling via social media, is the different ways you can engage with your customers. The more people liking or commenting on your page, posts and photos, the more visible you will be on Facebook.
We've found that running giveaway contests is a sure-fire way to create interest in your page, people love a freebie!
Free Giveaway
Before you create your own competition, you must make sure it complies with the platform's guidelines. Facebook does not allow you to ask a customer to like or share your post, or tag a friend in the comments, in order to enter a competition. See the rules here: 
https://www.facebook.com/policies/pages_groups_events/
Instead, you can think of other entertaining ways to get your customers to engage with the post; asking them to guess an answer to a question correctly, or simply comment the name they want embroidered on the item in order to enter. See below one that we have done:
We know how valuable of a tool these are, but appreciate not everyone is able to offer regular, free giveaways. So, lets us help!
Cubbies Collaboration
With Cubbies Collaboration, you can offer a free giveaway to your customers and Cubbies will either issue you a credit for the cost of the item or send out a replacement of the giveaway item in your next order, stock permitting. All you have to do to be reimbursed is contact info@cubbies.co with a screenshot of the completed competition on or before Friday 27th March.
For our next collaboration, you can giveaway a Classic Tiger. We will continue to announce different collaborations throughout the rest of the year, so keep your eyes peeled!
Please contact us if you have any further questions regarding this!