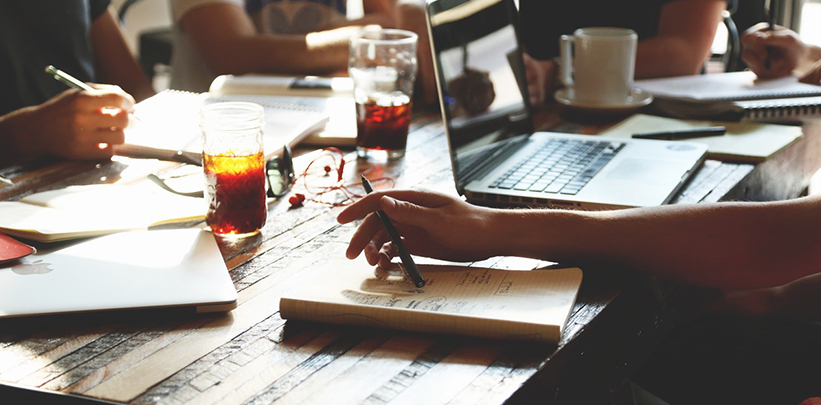 POLICY CHANGE – MINIMUM ORDERS
We sent out our yearly survey last week to gain feedback on how we're doing, and I was particularly focused on our fulfilment and turnaround time. I noticed many comments were concerned about the Cubbies minimum reorder amount, especially when you only needed three or four items, or didn't have room to store that much stock. We've always had a fairly low minimum re-order amount and it is needed to justify the warehousing and fulfilment costs. After consideration with the team, from now on, if you are willing to pay a processing fee then I see no downsides to permit any order request. 
I want our customers to know we always listen to their feedback and suggestions, and although we cannot implement all considerations, we will, when practical and sustainable, make a change. 
I hope this new policy will help in the running of your business. Every little helps.