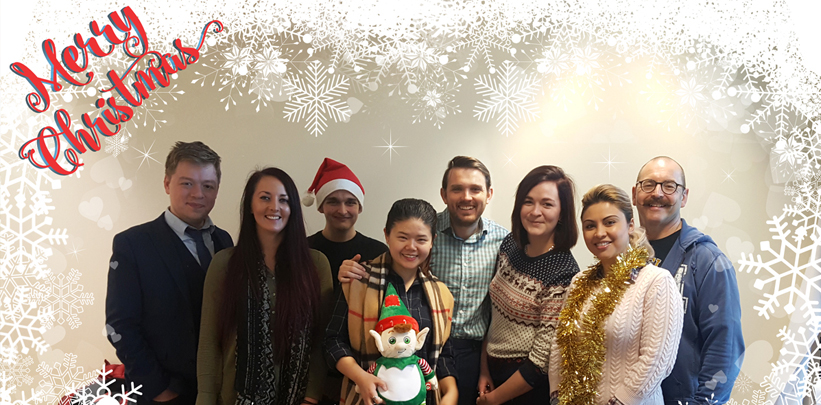 AS ONE YEAR ENDS, ANOTHER BEGINS
(doesn't it always)
It's that time of the year again (in fact, the only time of the year) where we close and get a well-earned break. All of the staff at Cubbies HQ get four weeks paid holiday but this is the only time we are all off together. It's important we all start the New Year fresh, happy and eager to work and the best way to do that is to have a well-earned rest, and have something to look forward to.
Holiday Blues
Have you ever come back from a trip or gone back to work after the Holidays and you feel down and sombre. It's actually a condition called Vacation Blues https://en.wikipedia.org/wiki/Post-vacation_blues This 'condition' usually wears off after a week but I for one, don't want to start what will be a fantastic work year with a glum face. So, I plan something exciting in the not too distant future that I will look forward to and remind me why I am working in the first place.
Keeping Your Spirits Up
I mentioned a few months ago about the great things we have planned and why I am excited for the 2017, but that is just business. I believe in the phrase "you work to live, you don't live to work" and for me there has to be a reward for all this effort. On a personal level I ask you, what are you looking forward to next year? Is there something that is already booked or are you thinking about it? My advice; just do it. If there's somewhere you really wanted to go but never got chance, today is the day you book it. I am going to China in April and hope to visit the Great Wall and Forbidden City and I also want to go sailing around the Greek Islands in May for my Birthday. It will also be a first, proper Honeymoon, as I got married in September but we haven't managed to go somewhere special for more than a week. Having these plans keeps my spirits high as each week takes me closer to my trip and it reminds me why I work hard and make these sacrifices.
You get back what you put in. If you've been up in the wee hours of the morning, getting orders complete and replying to outstanding emails, then you deserve a reward to excite you and help you beat those Holiday Blues.
Have a Fabulous Christmas from all of us a Cubbies HQ