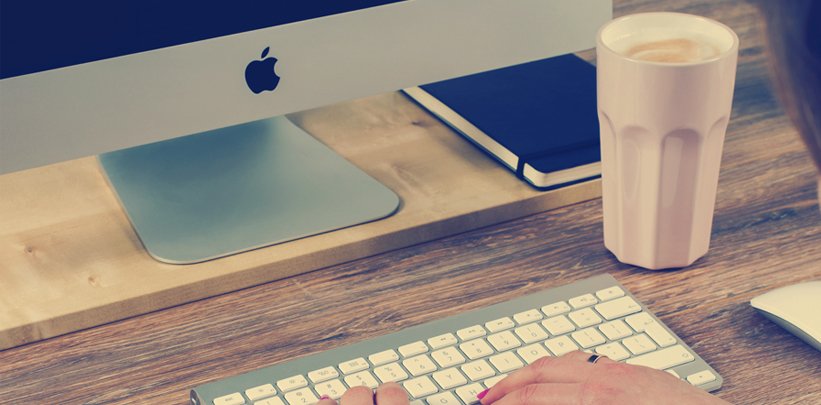 EMAIL MARKETING
Email marketing can be a very powerful tool for companies of all sizes – Cubbies extensively uses it. Your email list is a unique and valuable business asset, and with an email-marketing tool you can fully utilise all those contacts you have collected over time. Whether you're sending monthly newsletters, weekly updates and blogs, or special offers, email marketing is a great way to maintain a relationship with your customers and generate more sales. Mailchimp is the most popular of these tools and we love it. If you're not already using it, here is why you should be…
Contacts
With Mailchimp it is extremely simple to upload all your contacts. You can create as many lists as you like, and include any custom fields that are important to your business. You can segment or group these lists by location, gender or in anyway that you want to organise them. Mailchimp also provide easy to use signup forms to use anywhere you like (e.g. emails, website, social media) so that you can effortlessly continue growing your database.
Email Design
There are plenty of options when it comes to producing email templates for your campaigns. If you are a bit of a computer-whizz you can create your own templates from scratch, if not then there are tonnes of free, predesigned and responsive themes to work with. It is easy to add all kinds of media, such as images and videos to engage your readers. As well as social media and website links, which increases traffic to your website or Facebook page meaning more sales.
Get Personal
You can further personalise your emails with the use of mergetags. These tags will display information from specific fields (e.g. First name or company name) in your contact lists. They may look a little scary at first glance but they are actually pretty simple to implement.
Templates and campaigns can easily be replicated for future campaigns, making it quick to send out new emails to your database. Remember you can always preview and test your campaigns before sending them out to the masses.
Reports
Once an email has been sent out to your contacts you can view and track detailed results and statistics straight away; see who has viewed your email, at what time and who has clicked on any links. This is extremely useful to understand how successful your email marketing efforts were, compare to see what works best, and see which subscribers to follow up with.
Automation Feature
Automation allows you to create a series of emails that send when triggered by a specific event, date or subscriber's activity. This is perfect for seamlessly staying in touch with your contacts, whether you want to send a series of introductory emails to new subscribers, send a yearly birthday coupon or reengage customers who haven't been in contact for a while.
Learn More
Mailchimp's guides offer information for email marketing rookies, experts and everyone in between. They'll walk you through your first newsletter, show you how to use your report stats to write better content, and teach you about spam laws.­
Useful Integrations
To save even more time you can use integrations to synchronise your contacts with a spreadsheet or CRM, share campaigns on social media, track conversions to your website sales and much more. Simply choose a trigger in one application and it will trigger an action in another. The possibilities are endless.
There are plenty of integration tools available that are worth exploring, however Zapier is a definite favourite that we would recommend you check out.
The Best Bit
The best part is that practically all of these features are completely free!
Mailchimp  2,000 contacts 12,000 emails /month       Free
Zapier          5 zaps 100 tasks /month                             Free